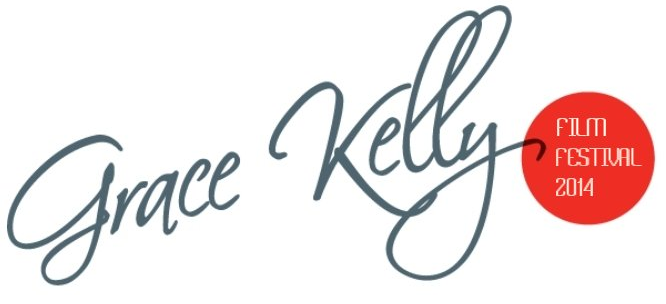 Video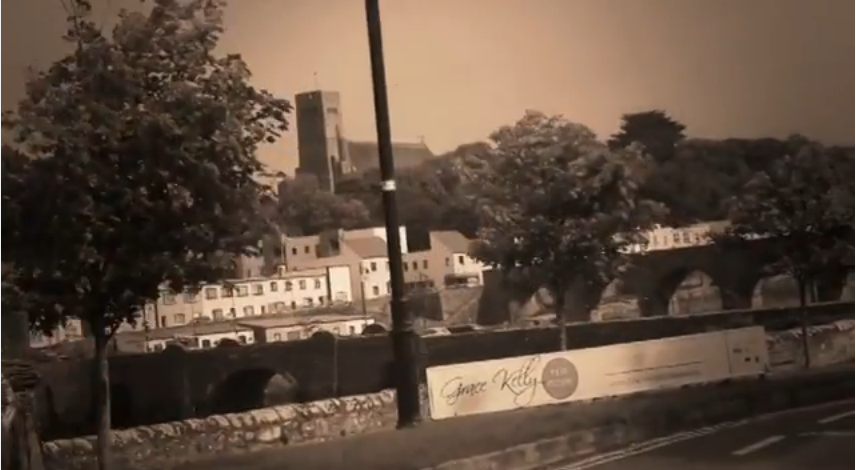 Watch the video of the 2012 festival on YouTube.
" Hans Gruber: This time John Wayne does not walk off into the sunset with Grace Kelly.
John McClane: That was Gary Cooper, a**hole. "
from "Die Hard"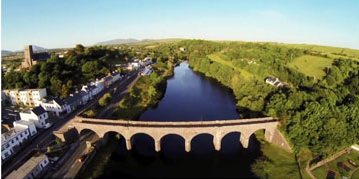 Watch the Newport video on YouTube.
Marion agus an Banphrionsa
Gearrscannán álainn Gaeilge a bhuaigh Gradam Ghael Linn. Cuirtear síos ar an uair a chas cailín&iacute óga ar an mBanphrionsa Grace agus í in Éirinn ar cuairt.

(Award-winning short film, Marion and the Princess - a young girl fulfils her desire to meet Princess Grace on Her Serene Highness' visit to Ireland.)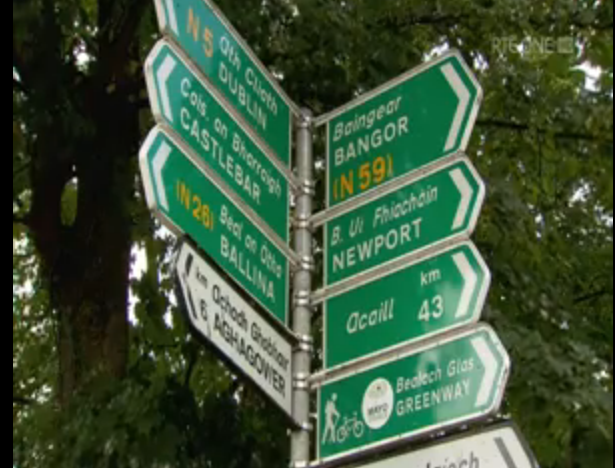 Watch the recent RTE 1 Nationwide programme on the Great Western Greenway.