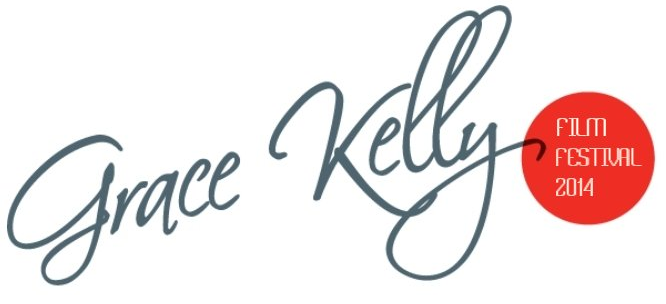 In 2012, on the 30th anniversary of her tragic death, Newport - ancestral home of the Kelly family - celebrated her life and career with the inaugural Grace Kelly Film and Cultural Festival.
Following on from the success of that event, we are delighted to welcome you to the second festival, 26th and 27th of September, 2014.
Grace Kelly - the Newport connection
Grace Kelly holds a very special place in the hearts and minds of the people of Newport, County Mayo. The paternal grandfather of the late Hollywood star and princess, John Kelly, hailed from the townland of Drimurla near Newport. He emigrated to Philadelphia in 1887, where he founded one of that city's leading construction companies and made his family's fortune.
From a young age, Grace showed a huge interest in acting and performing and although her parents disapproved, it was her uncle, George Kelly, who encouraged his niece to pursue a full-time acting career, mentoring her through her rise in Hollywood. After high school, she enrolled in the American Academy of Dramatic Arts and graduated at 19. She became a huge sensation with her natural beauty and elegance.

"She never distanced herself from others. Even so, as soon as she came on the set, everyone fell silent."
Cary Grant
Grace's path through life eventually brought her back as royalty to the Newport area in 1961 accompanied by her husband, Prince Rainier Grimaldi of Monaco.
During a number of visits to Newport in the 1960s and 1970s, Princess Grace became familiar with the birthplace of her forebears and even purchased the family homestead. Many Newport people fondly recall meeting the Princess when she visited Newport.
Following her untimely death in September 1982, local residents sent a wreath of wild flowers - picked around her ancestral home in Drimurla - to Monaco for the funeral.
This year, the 32
nd
anniversary of her death, Newport is honouring Grace Kelly, film star, and Her Serene Highness Princess Grace of Monaco, with a film festival dedicated to her memory.
"She will probably go through life being completely misunderstood, since she usually says completely what she means."
Cary Grant
---
Some images used on this website have been sourced on the internet and are used without permission from copyright owners but are for personal viewing only. Images are copyrighted by their respective owners. If you see any material for which you own the copyright and you object to its use on this site, please contact us and it will be removed immediately.