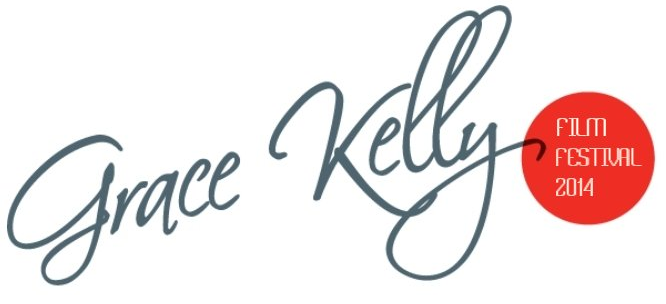 Gallery
Images from the 2014 Festival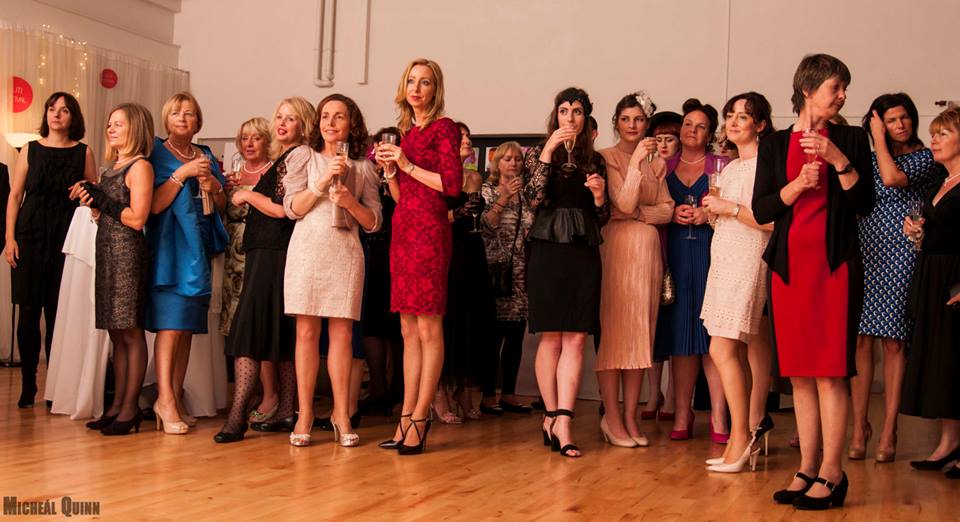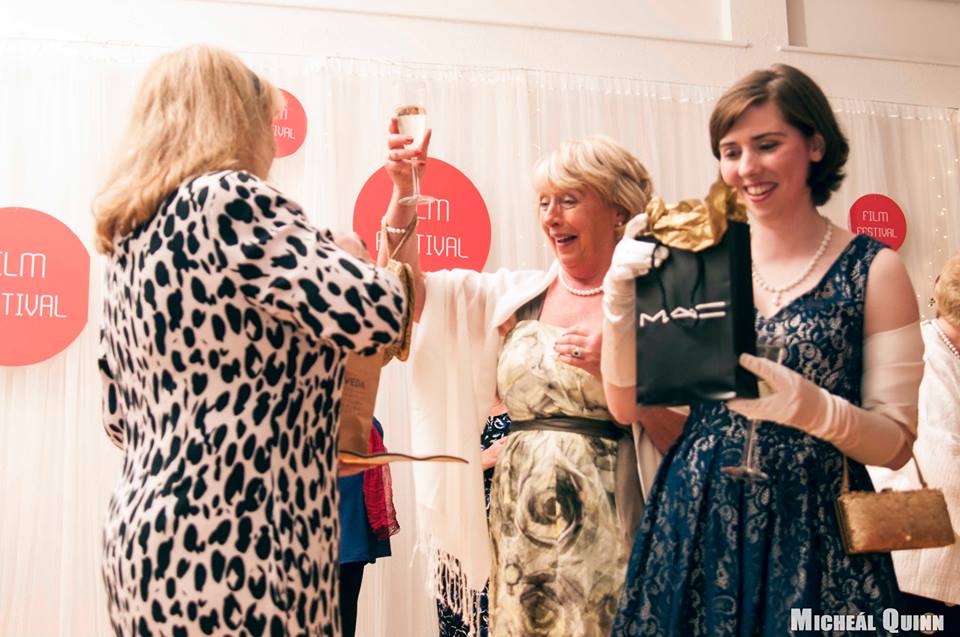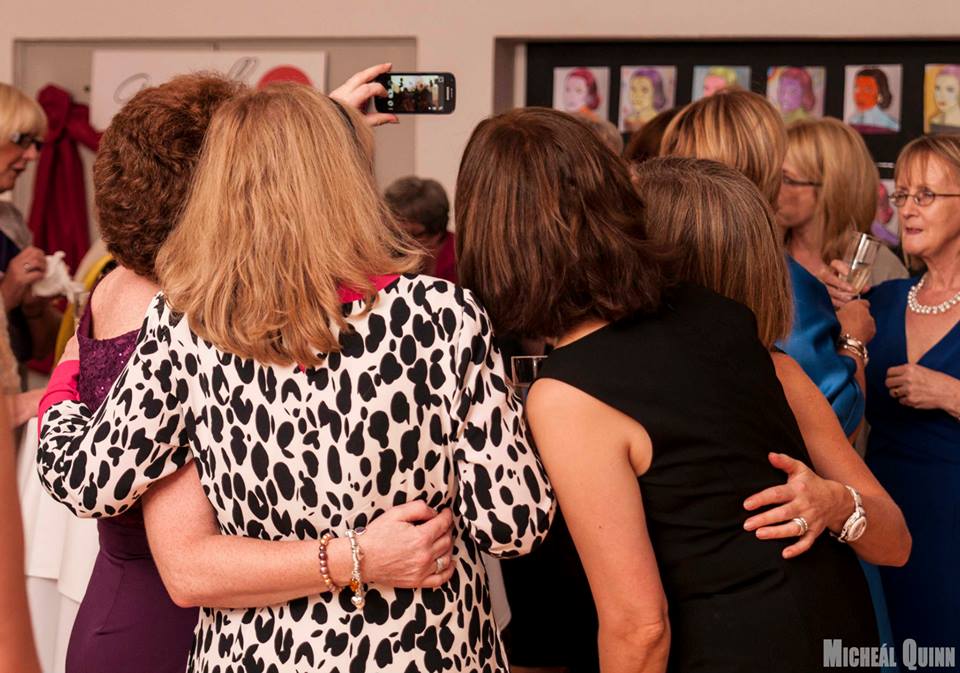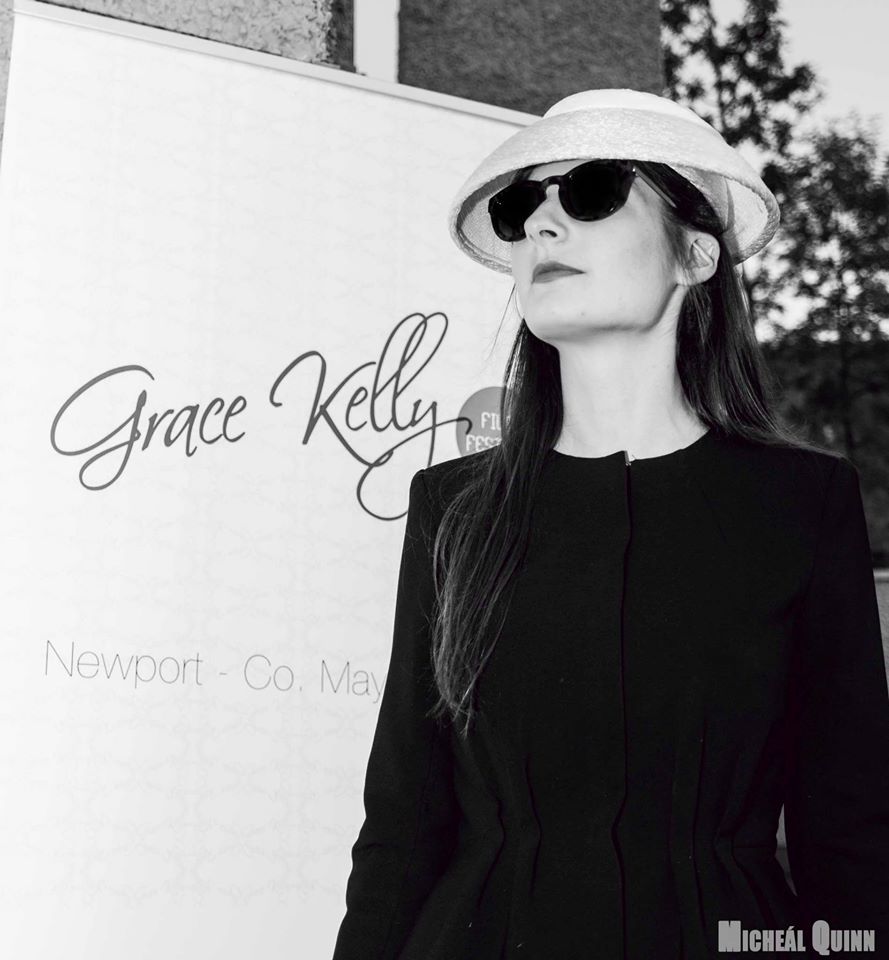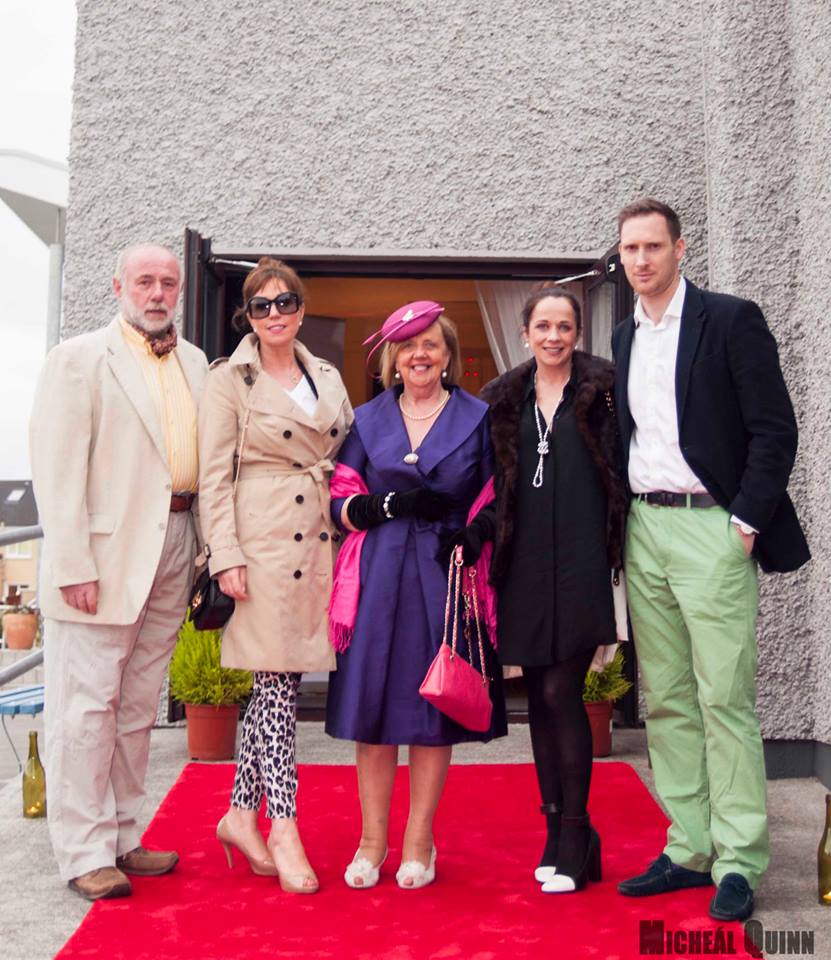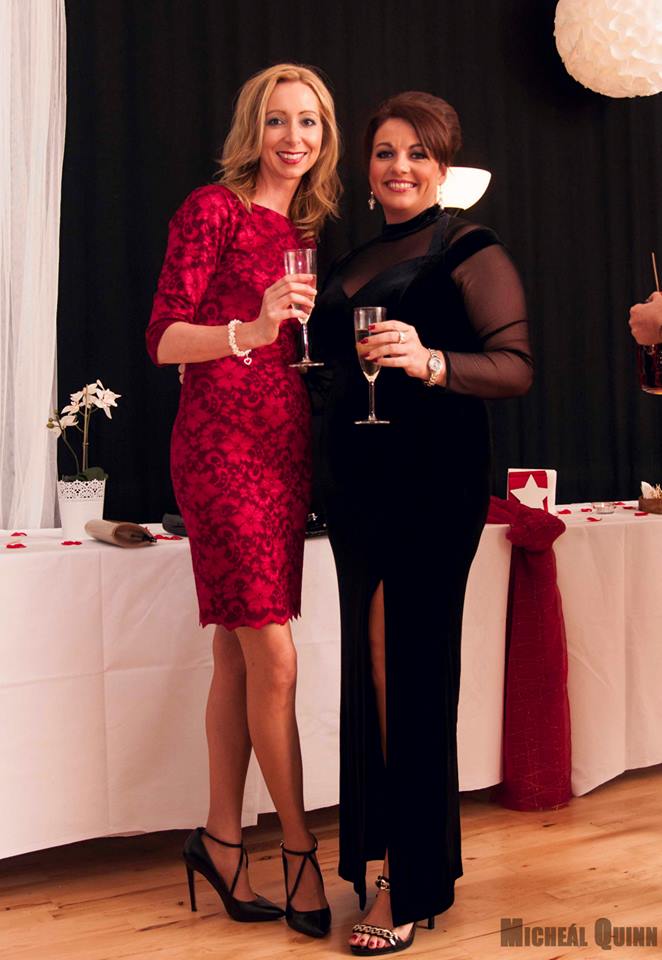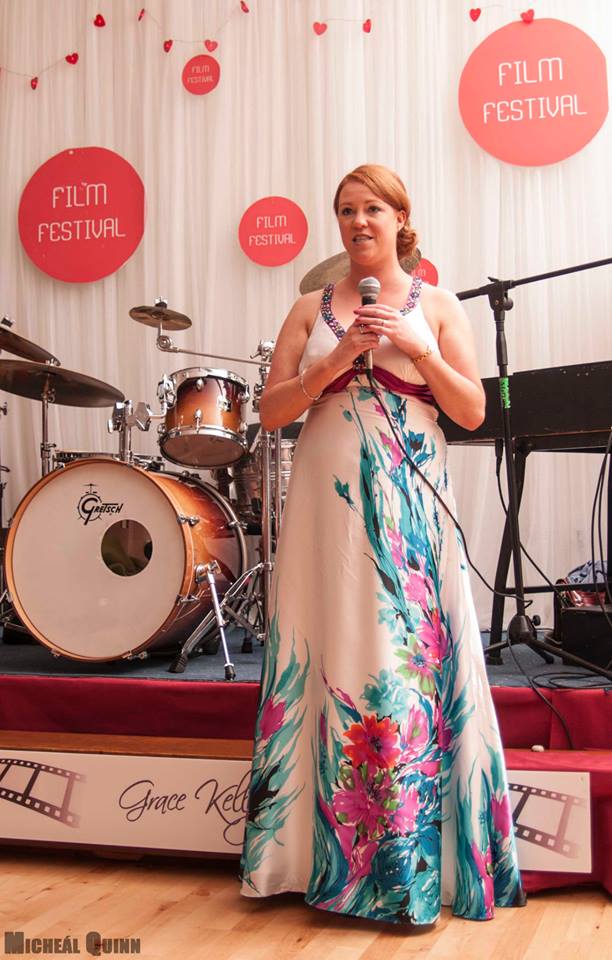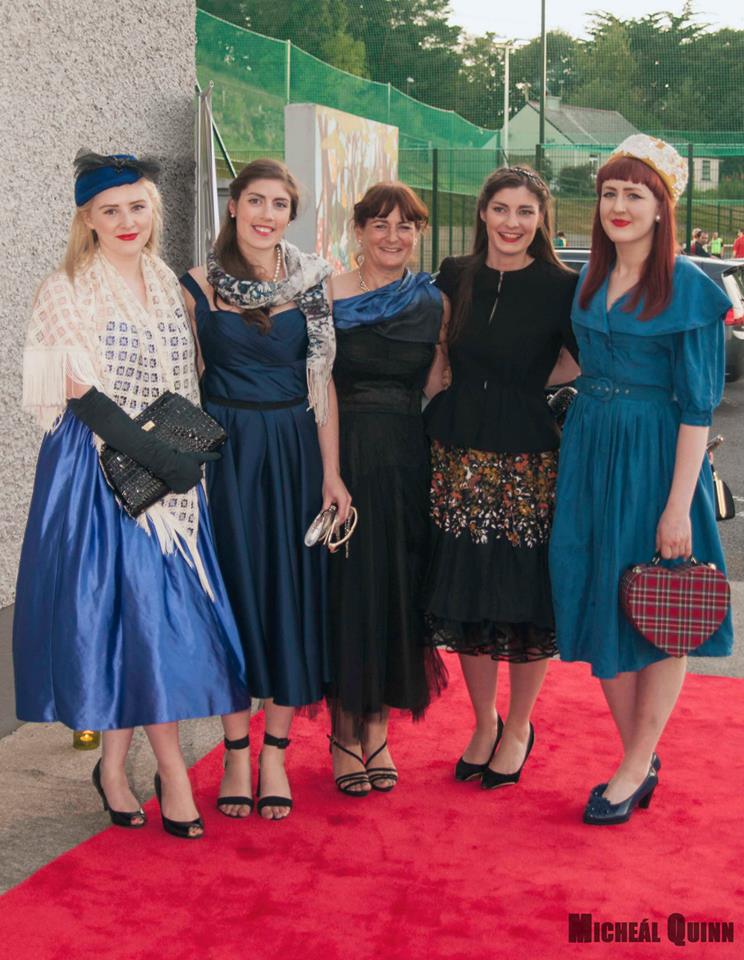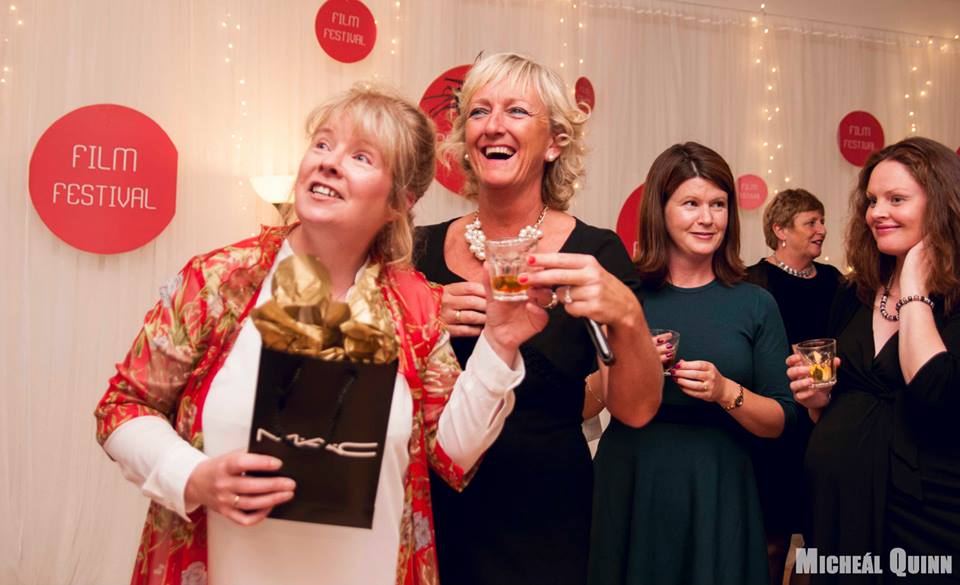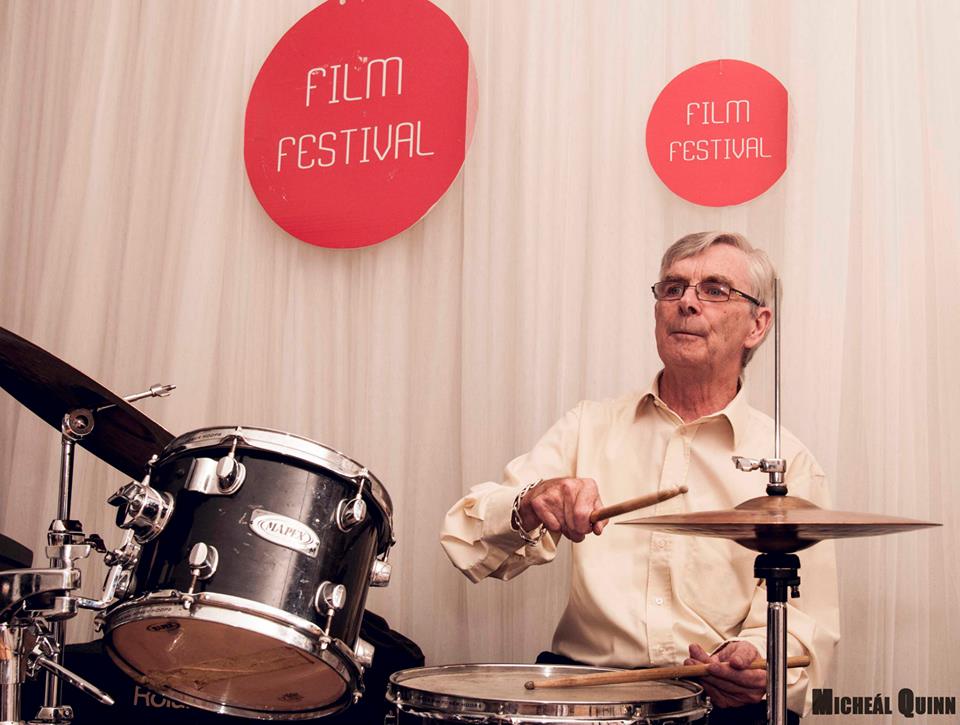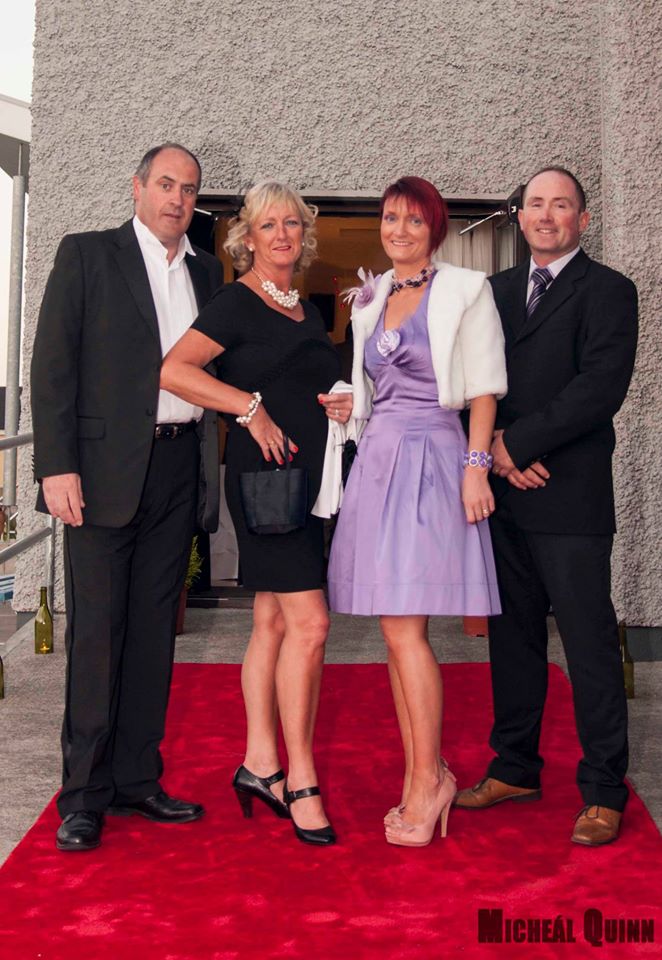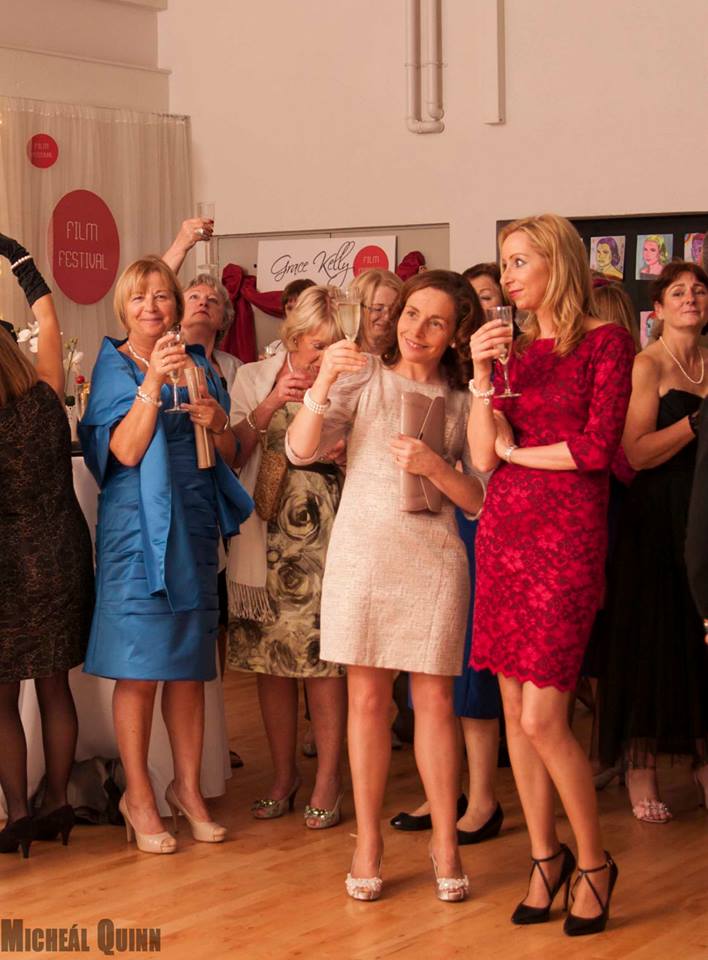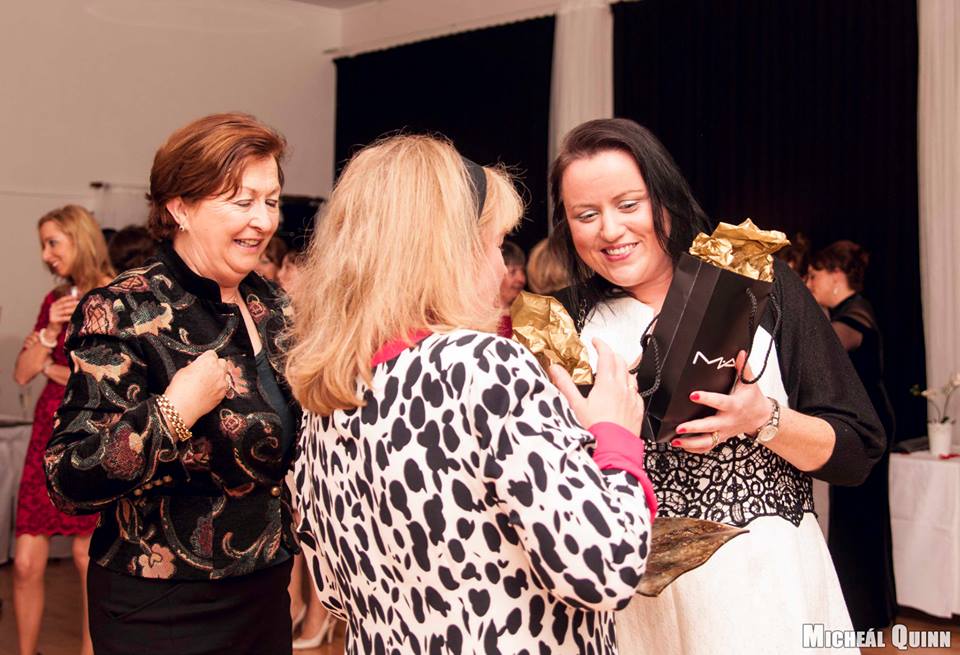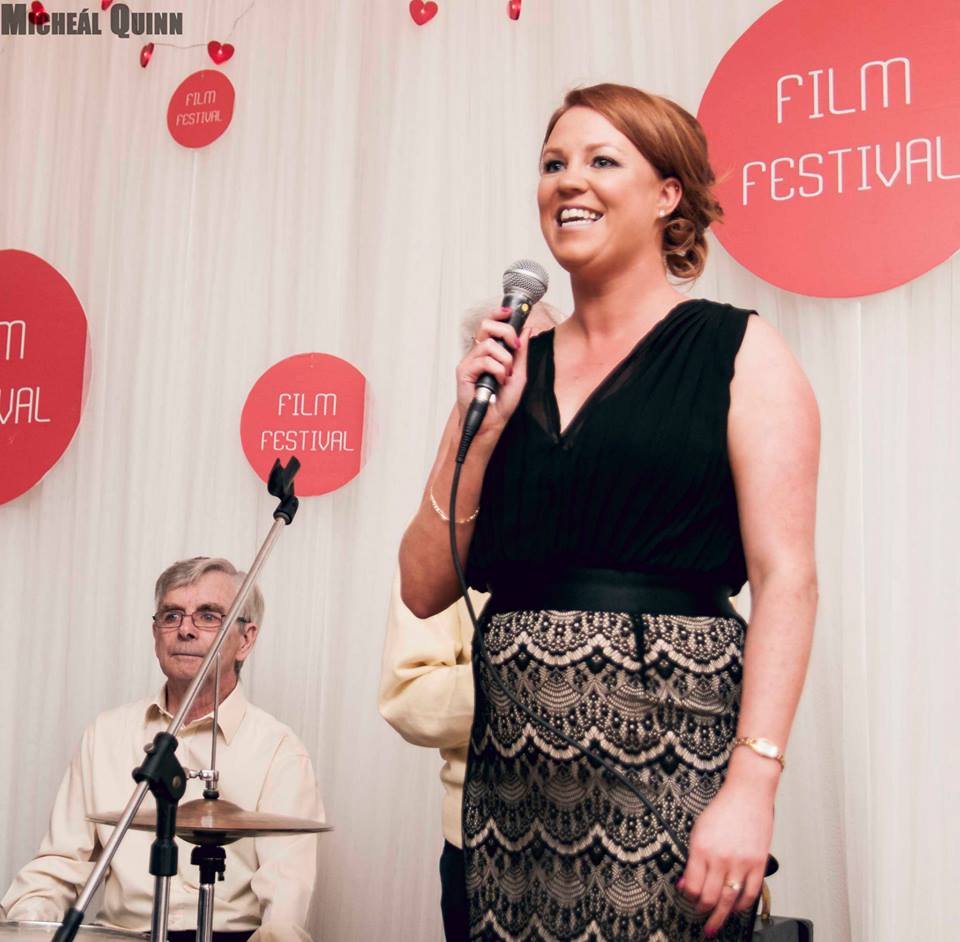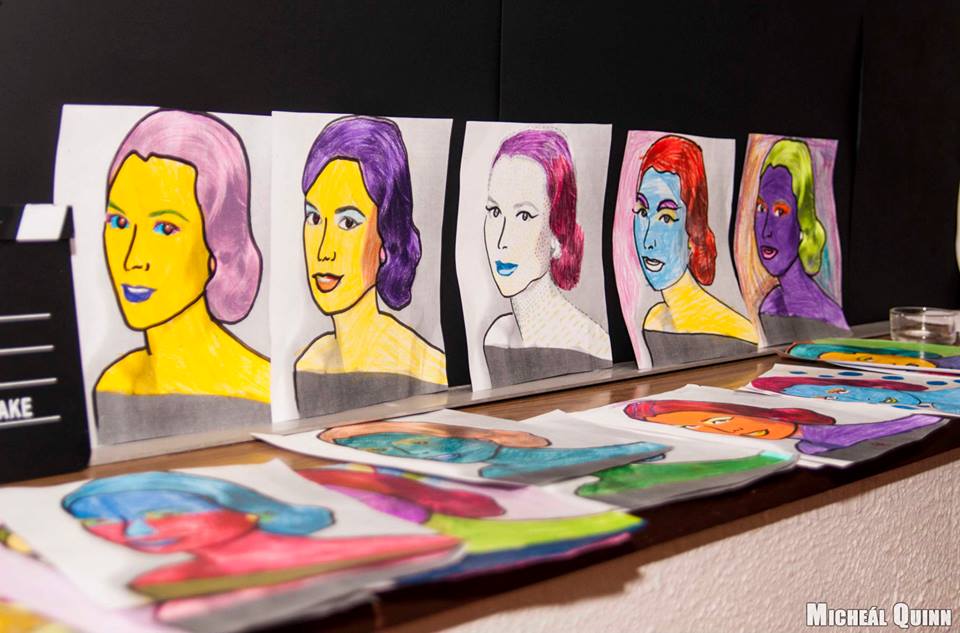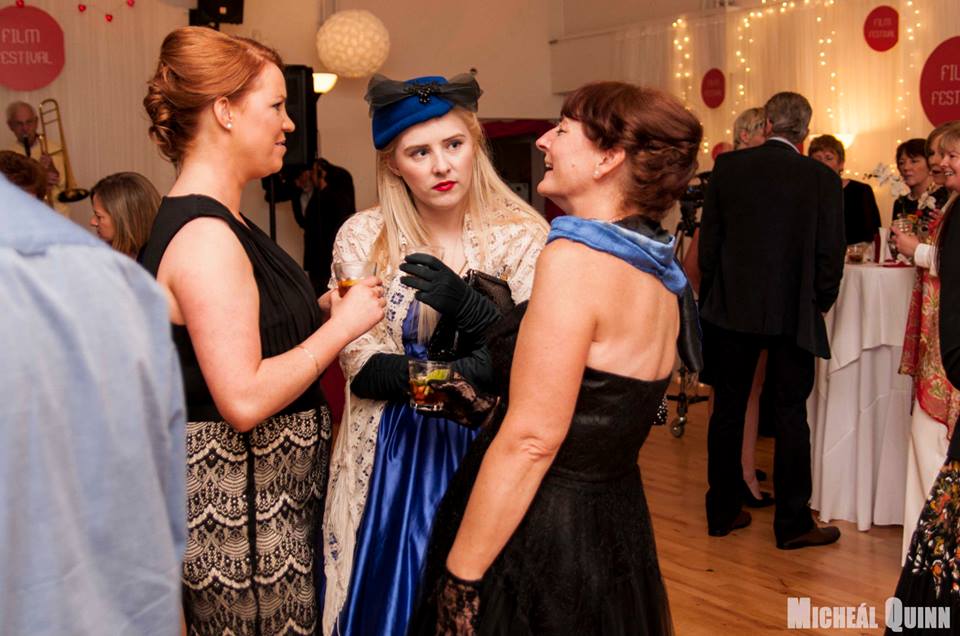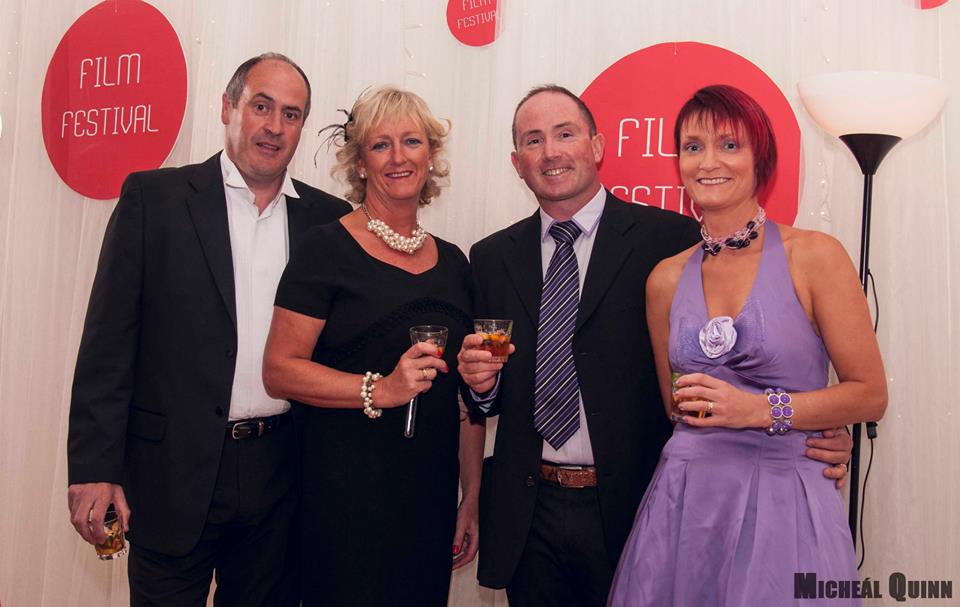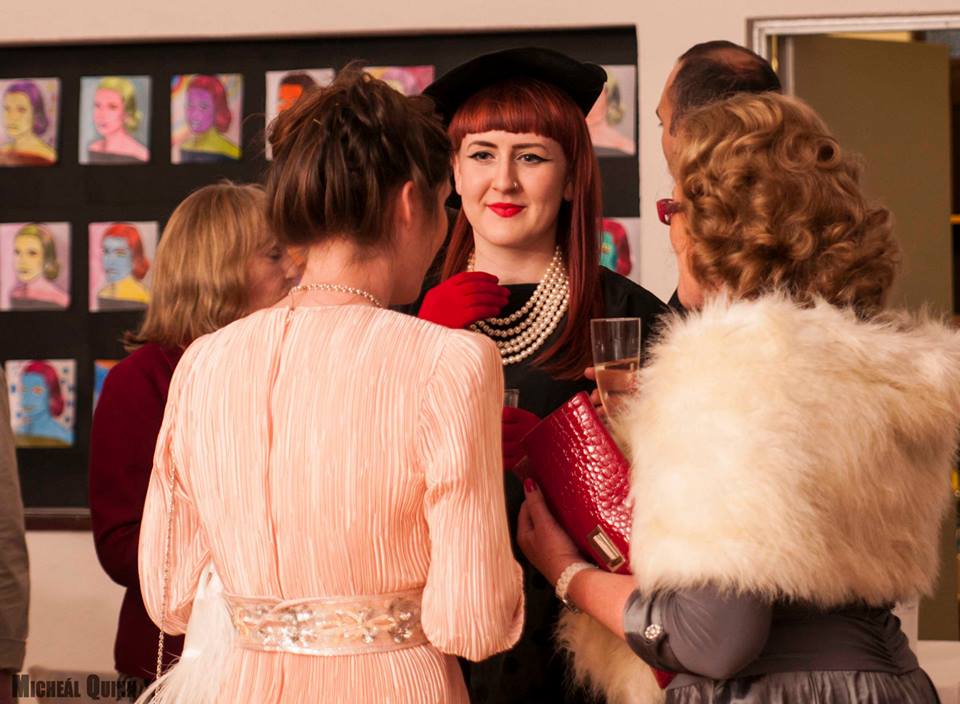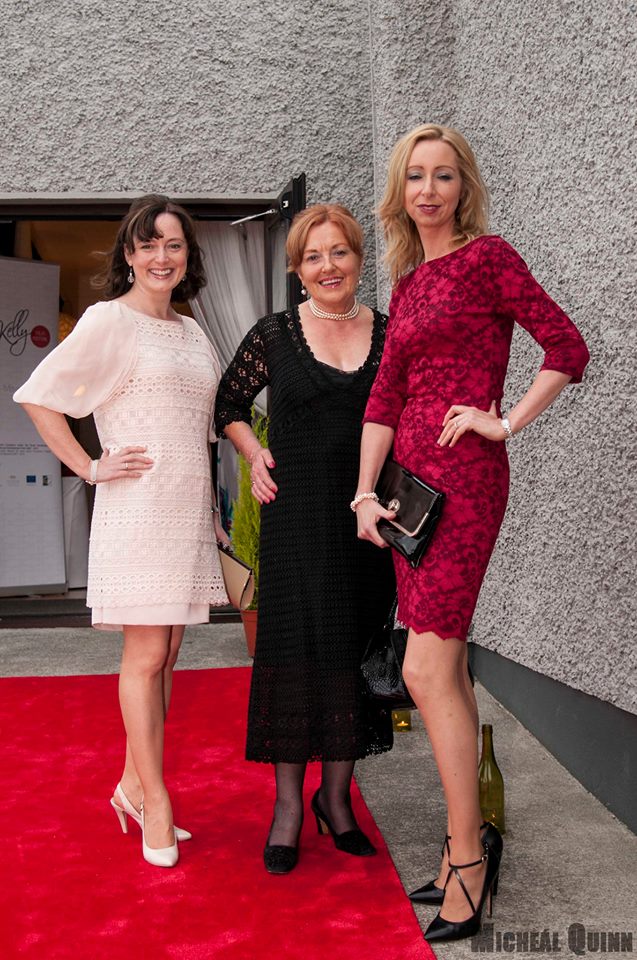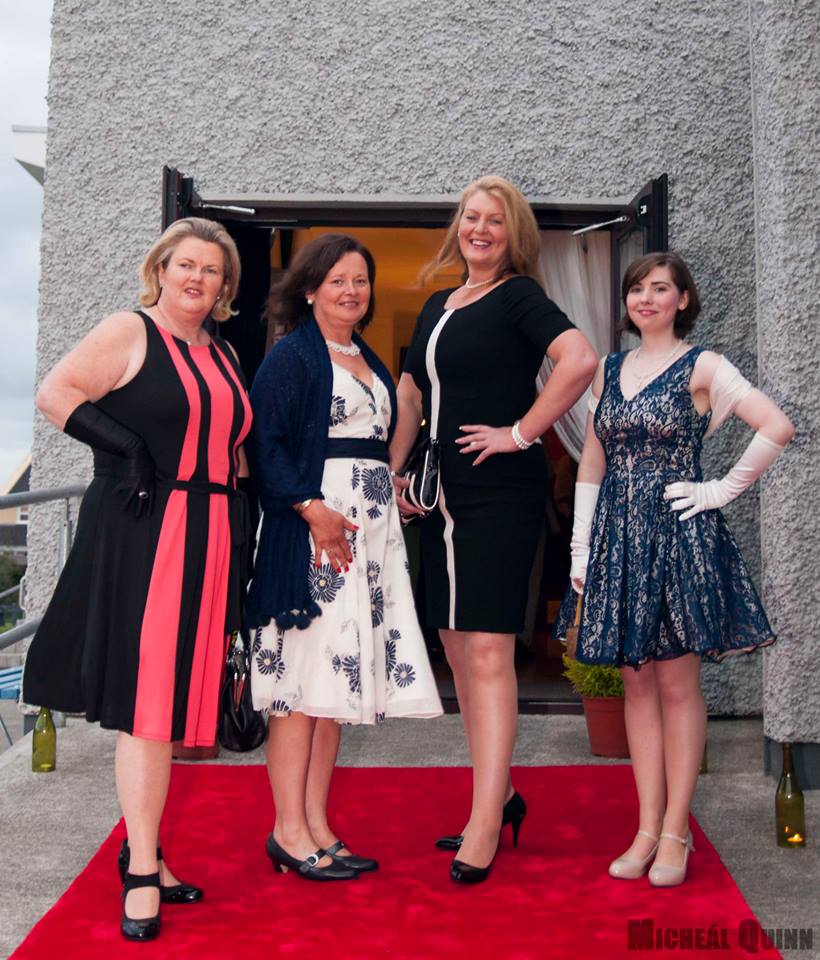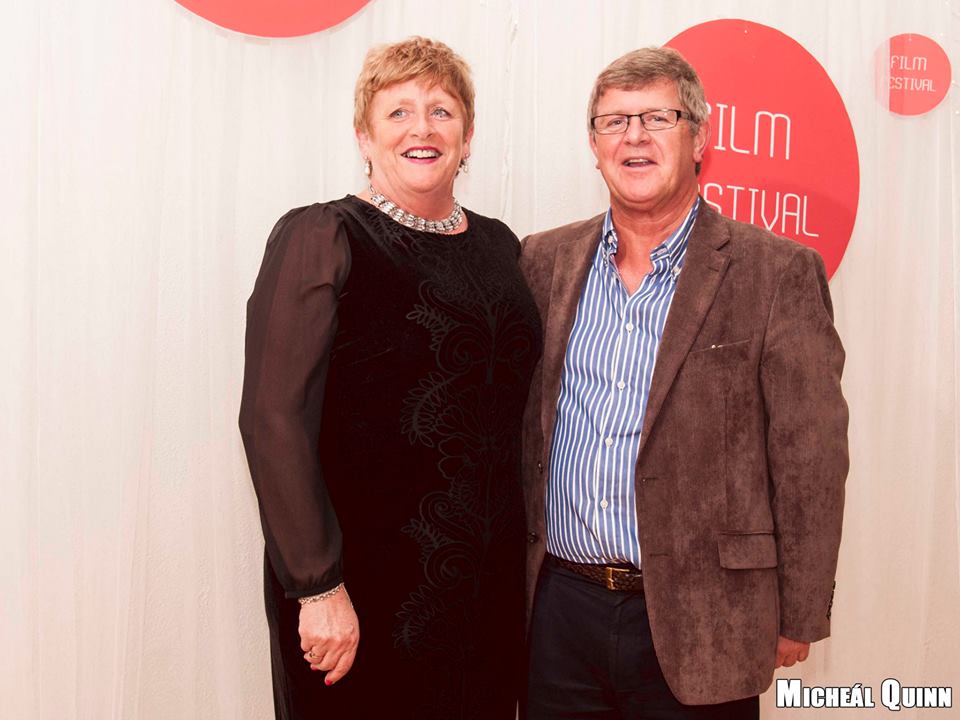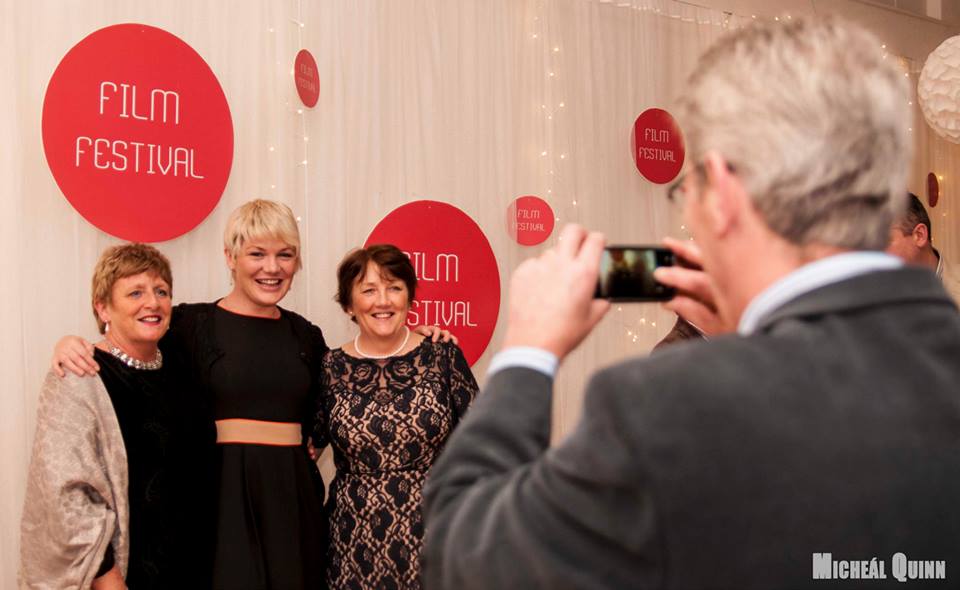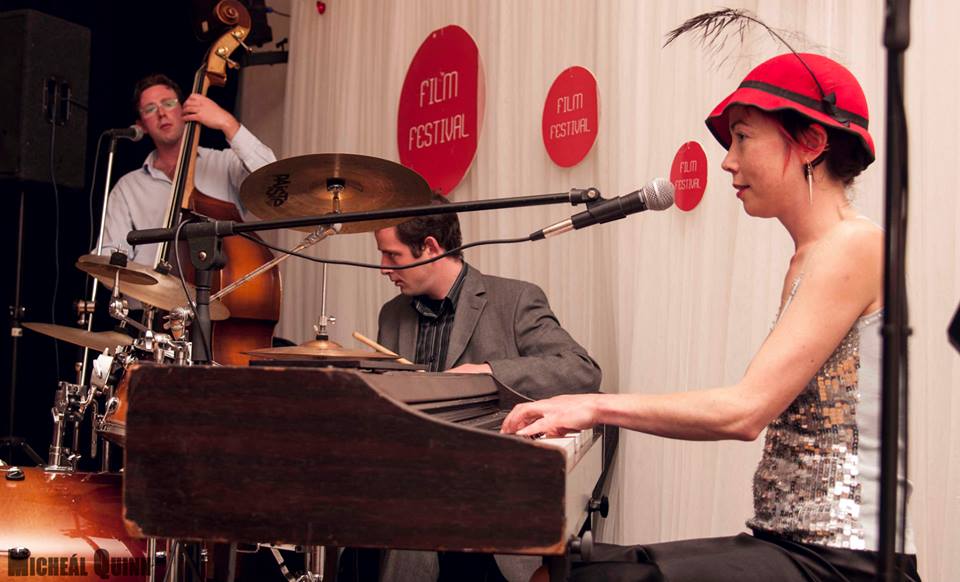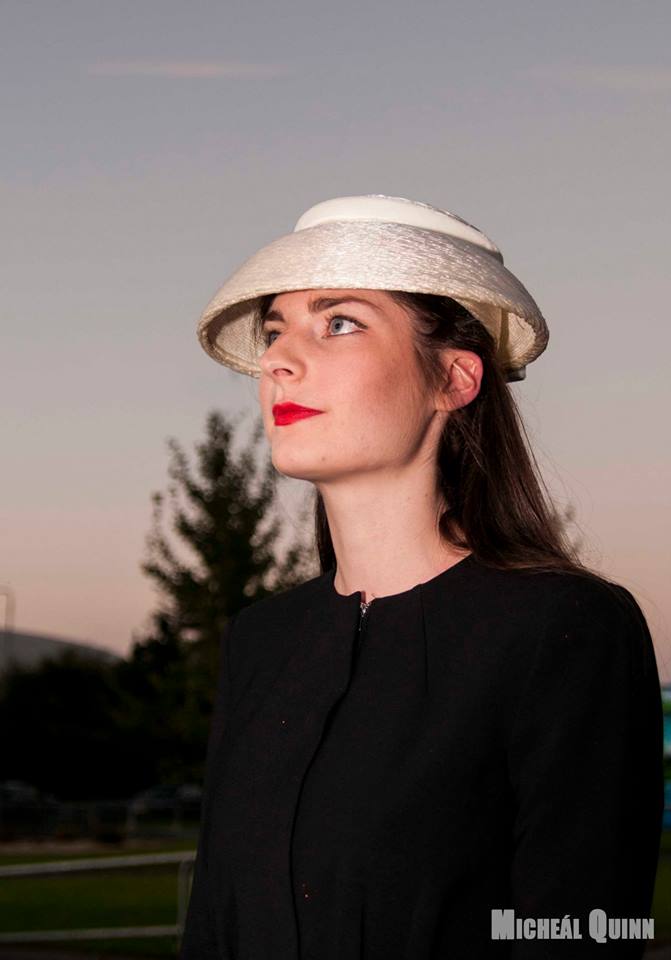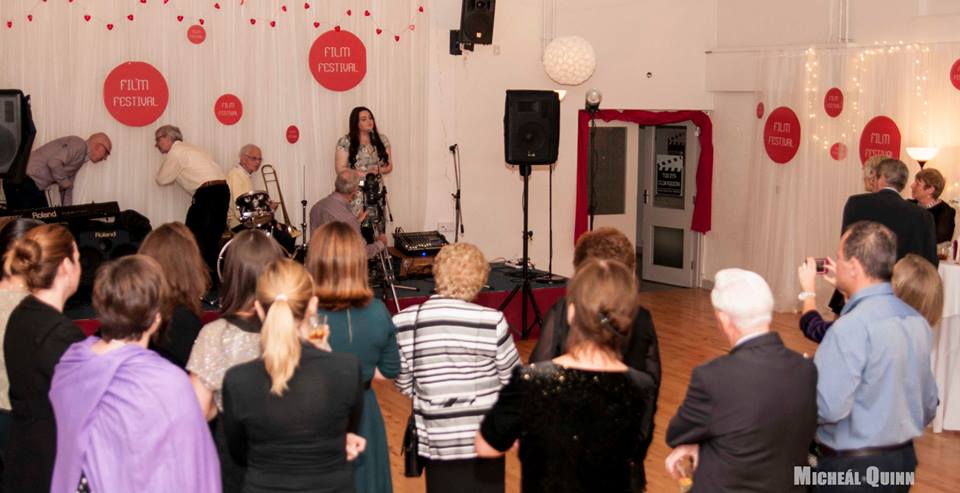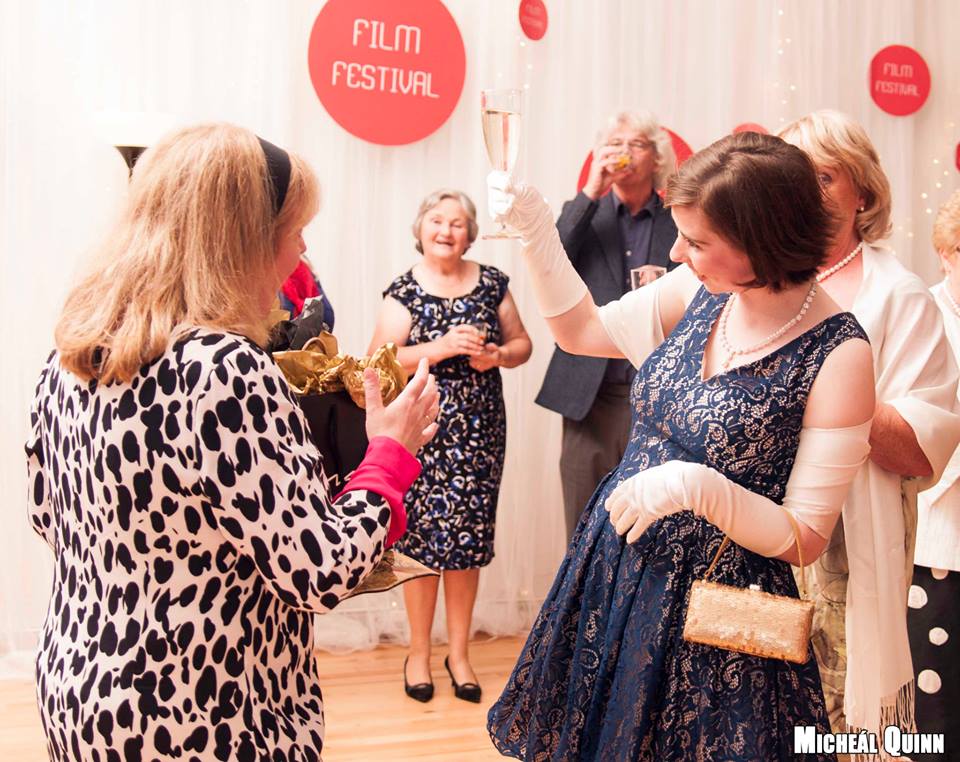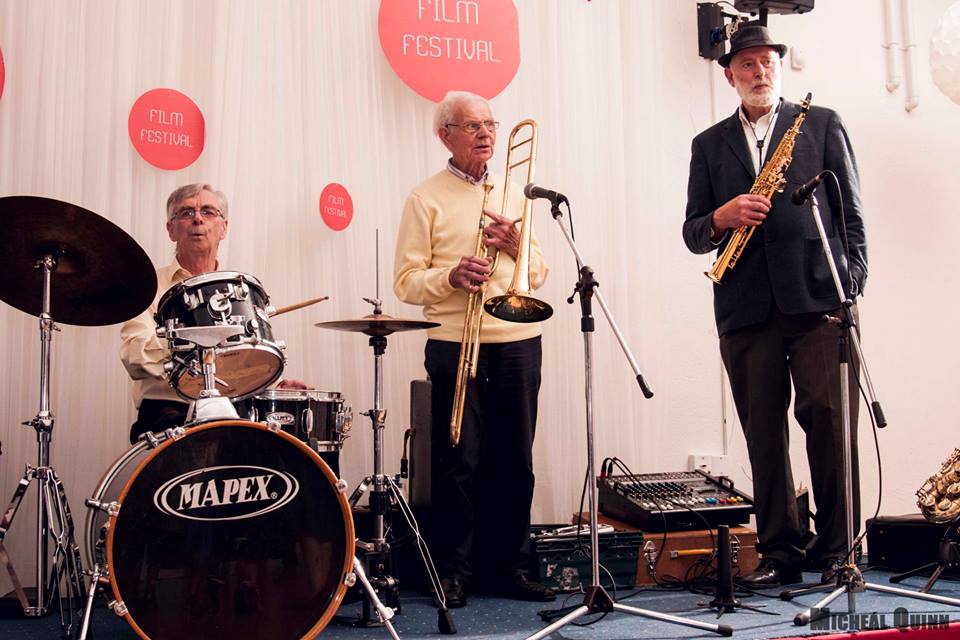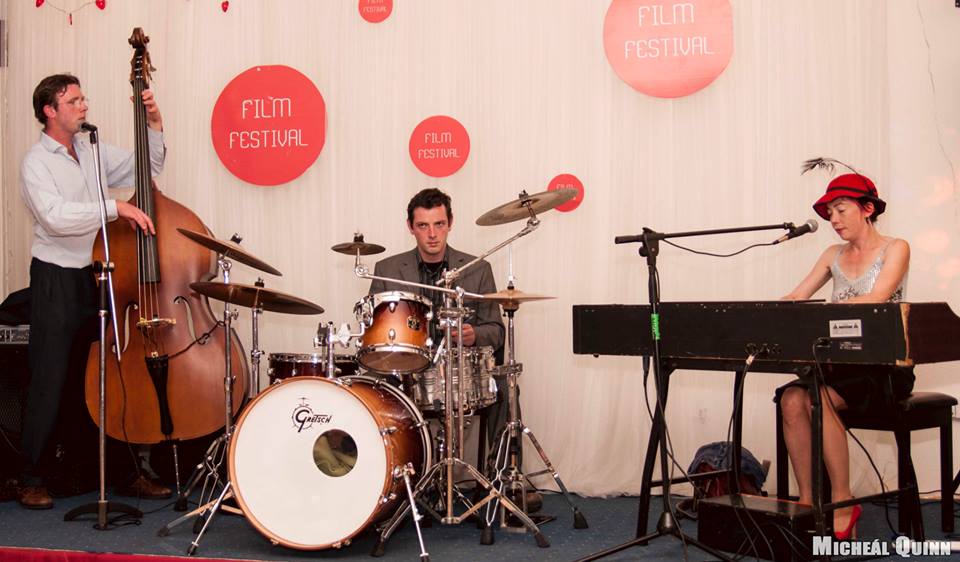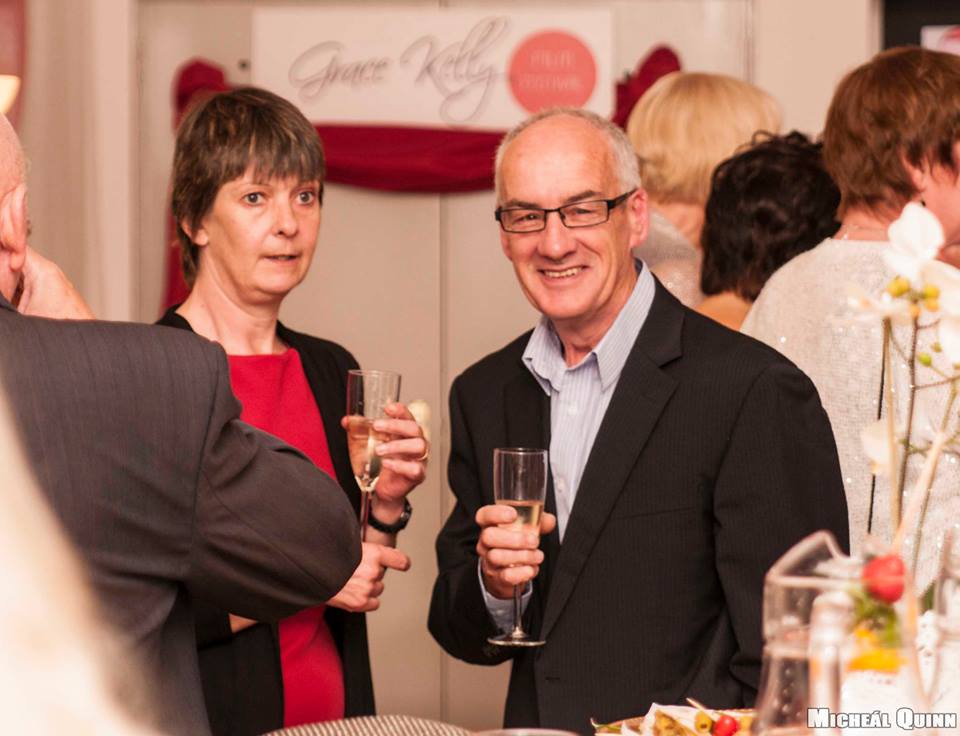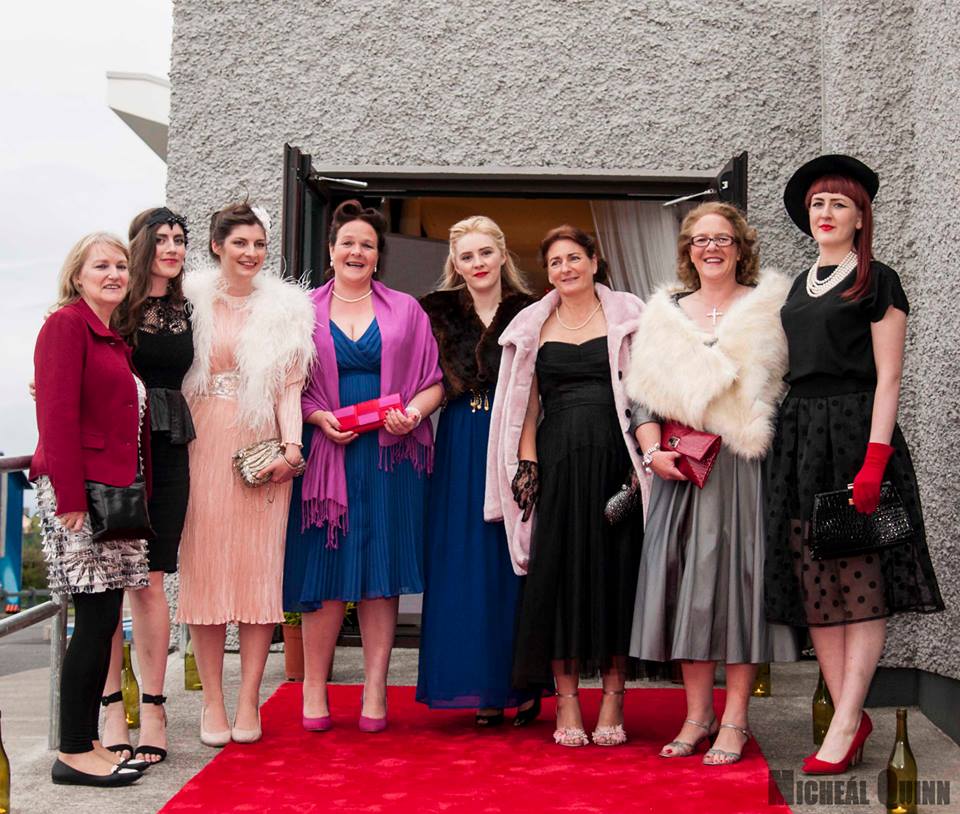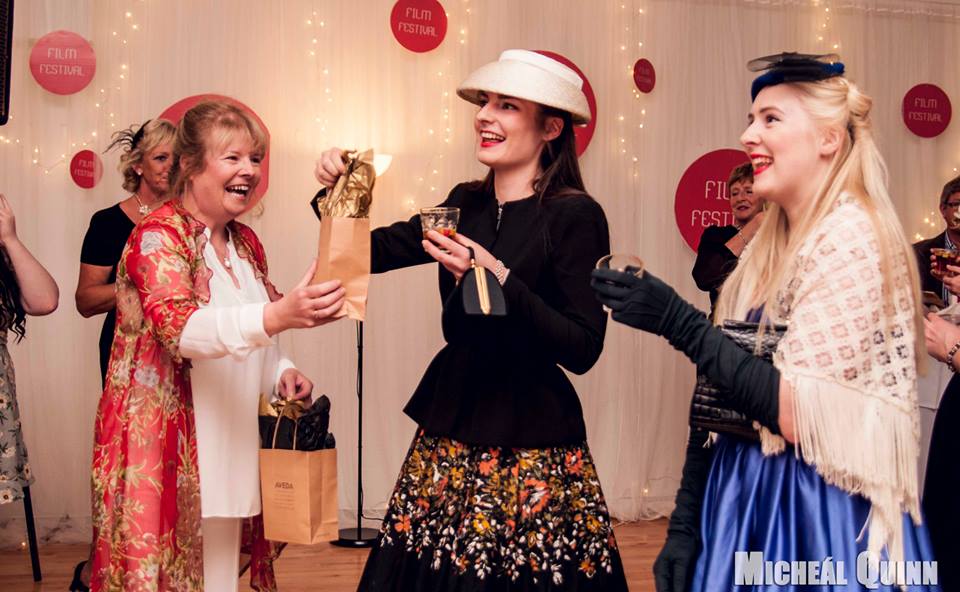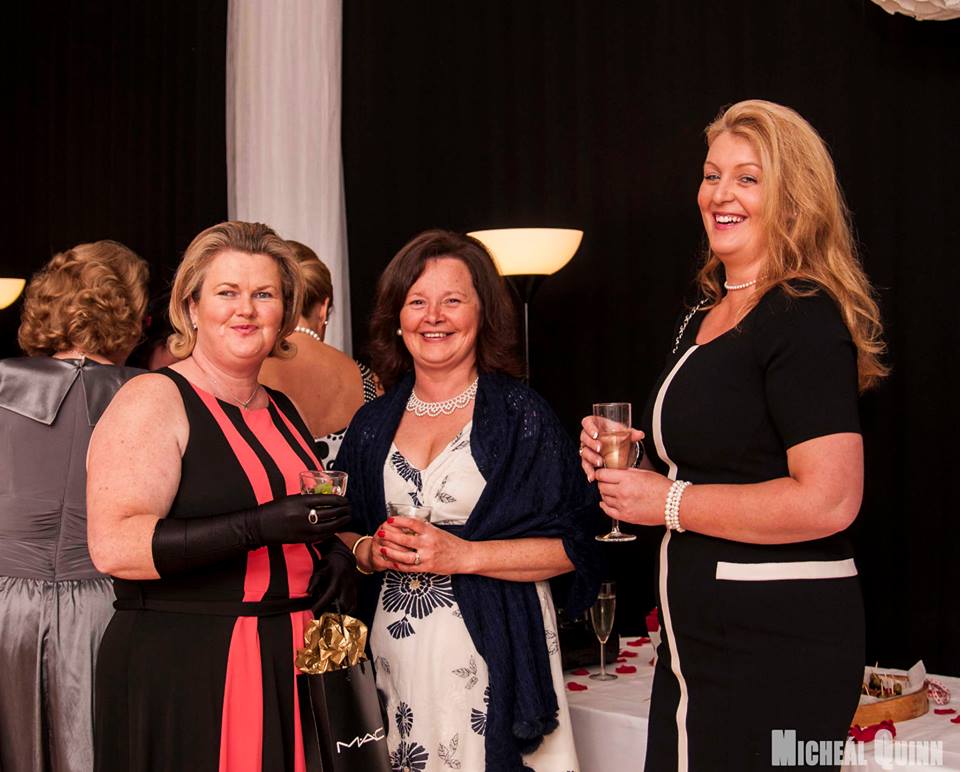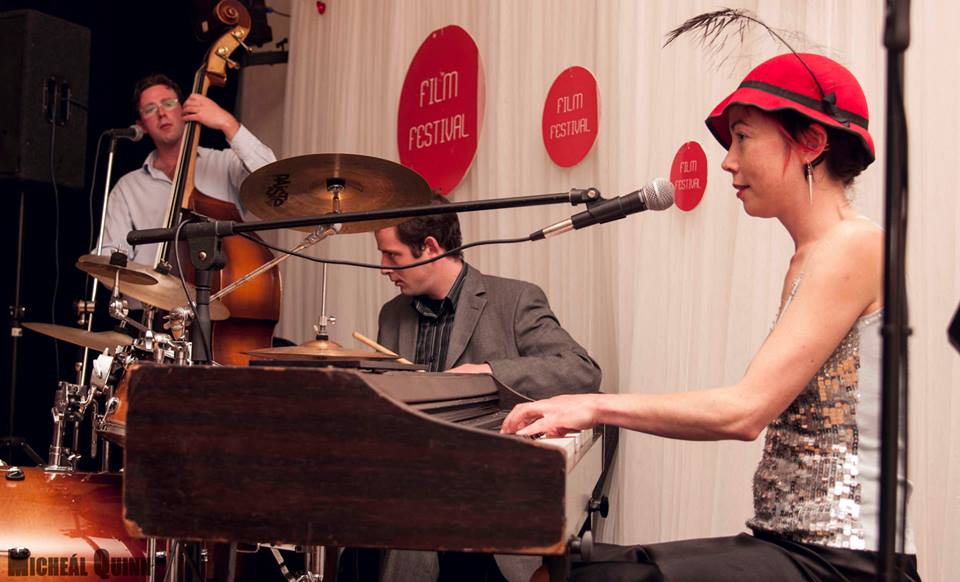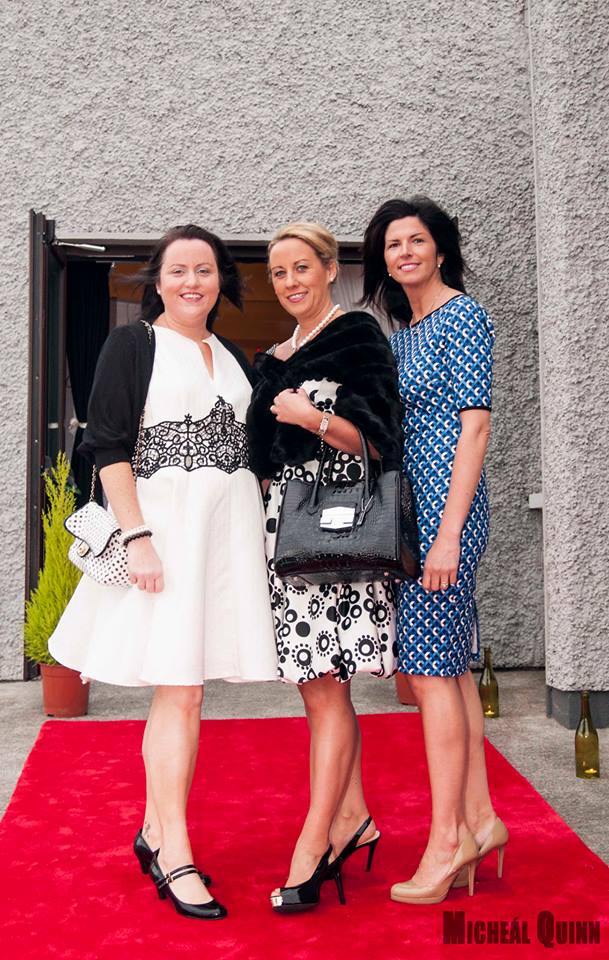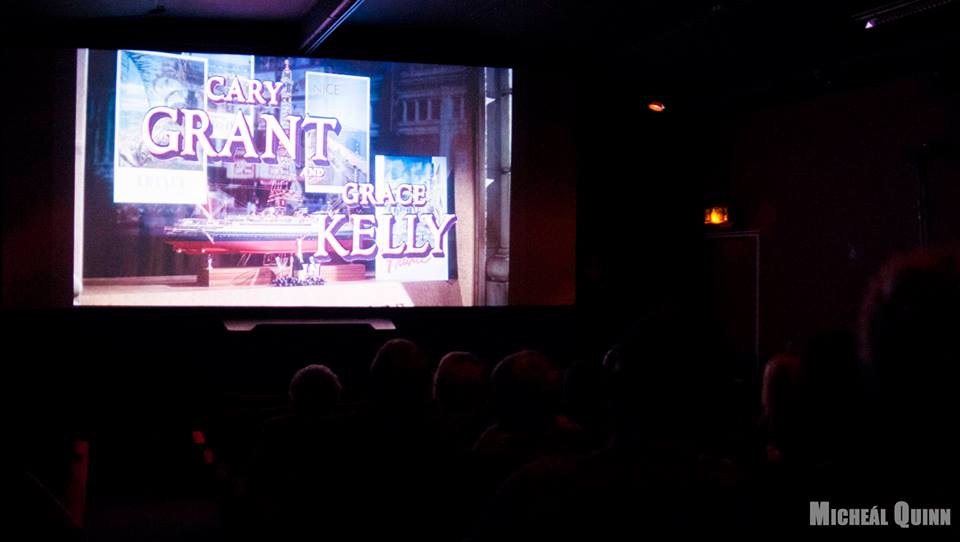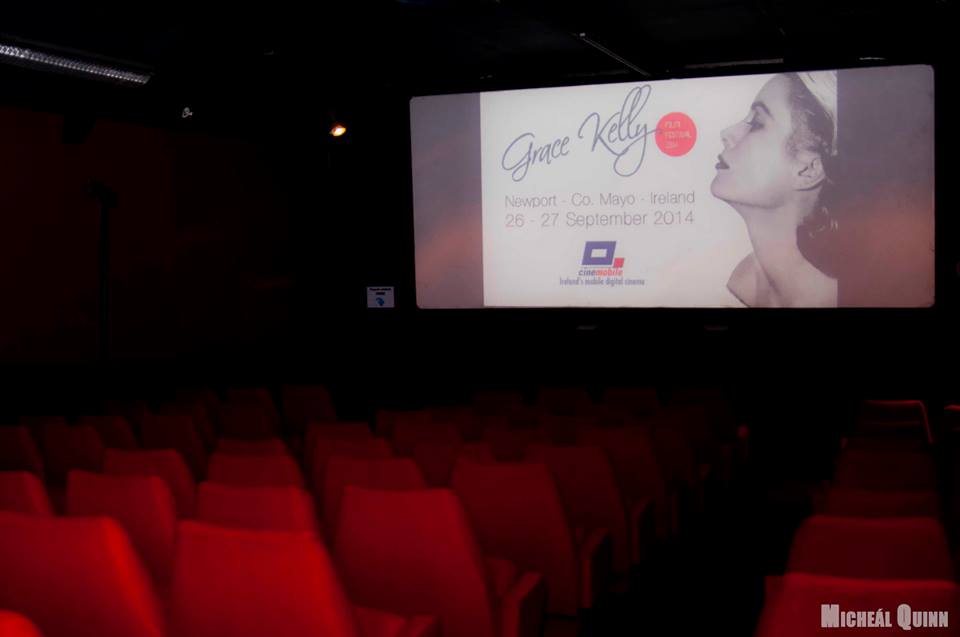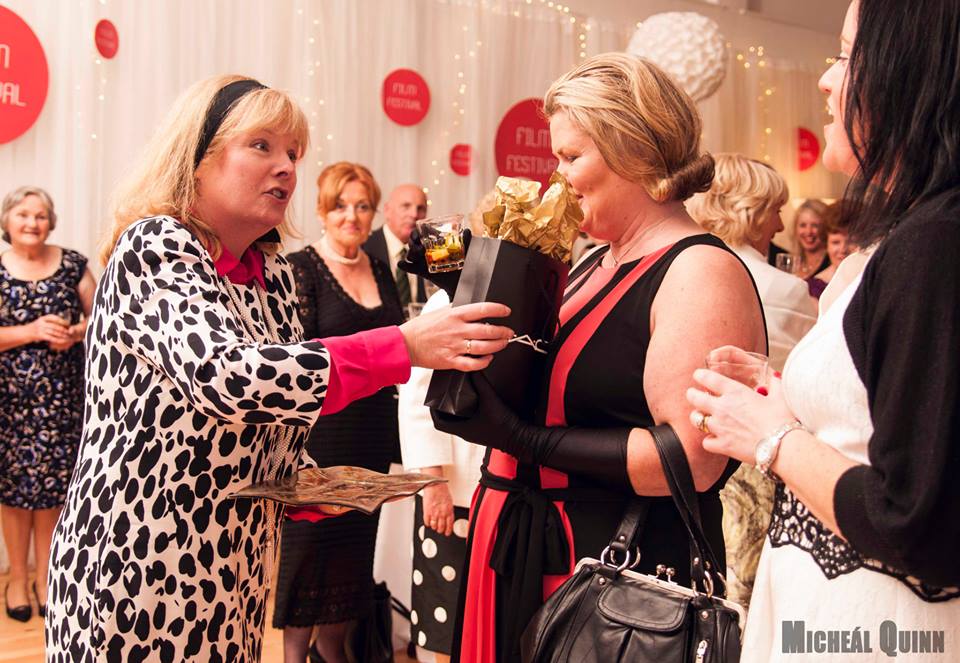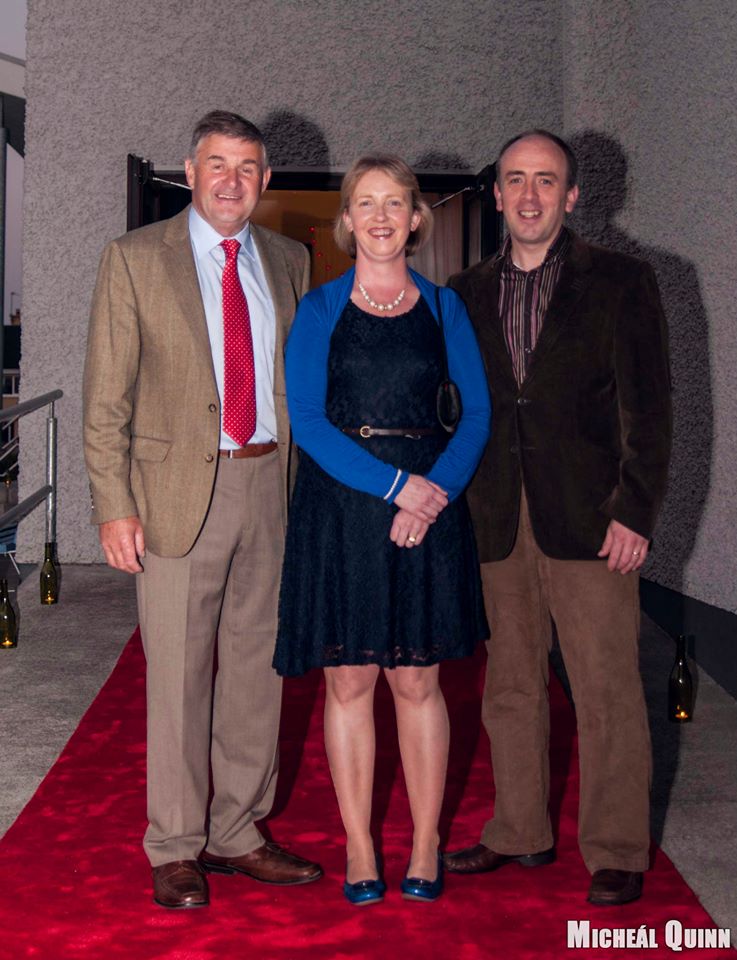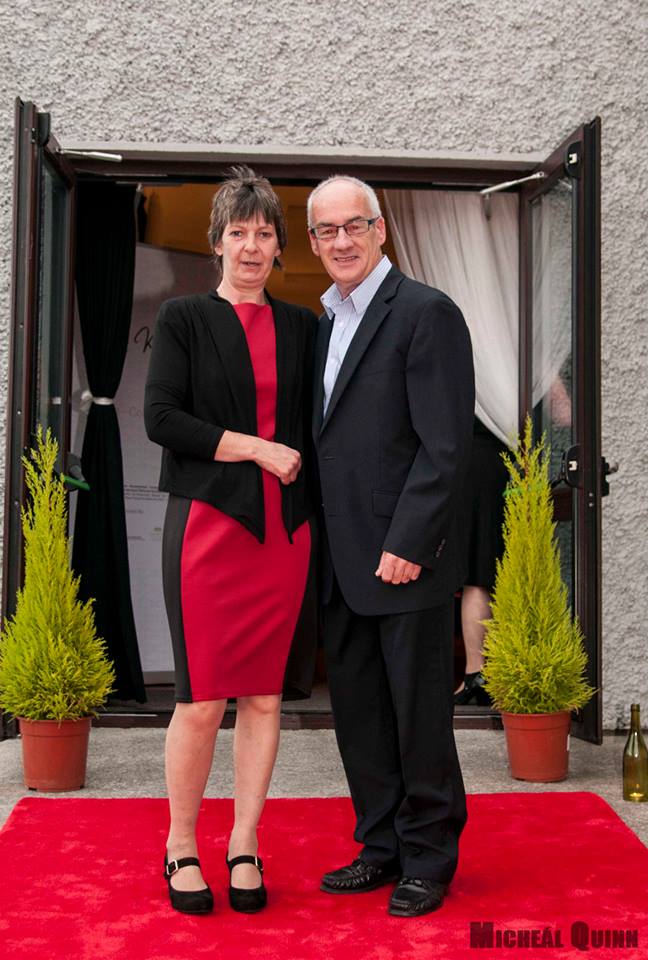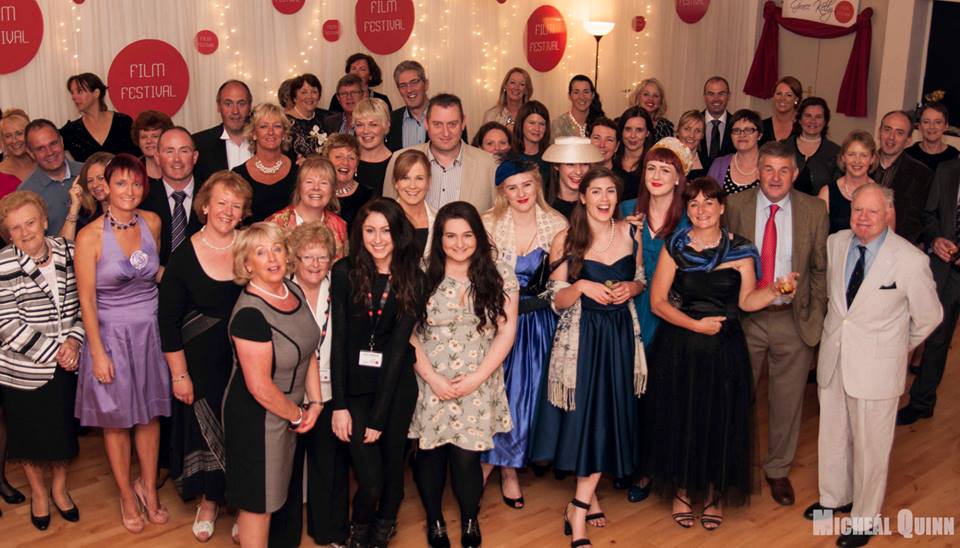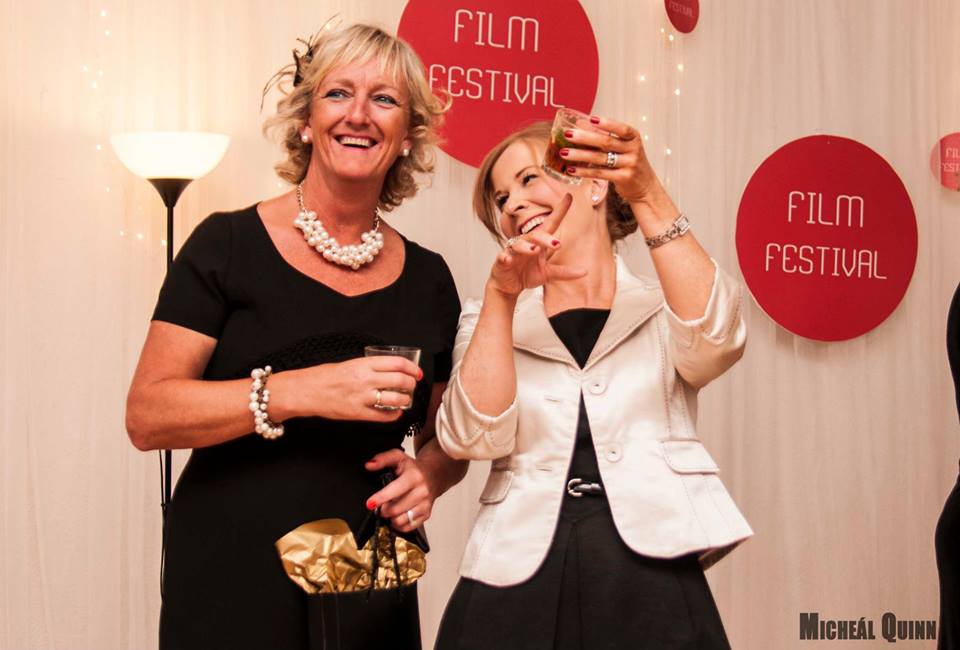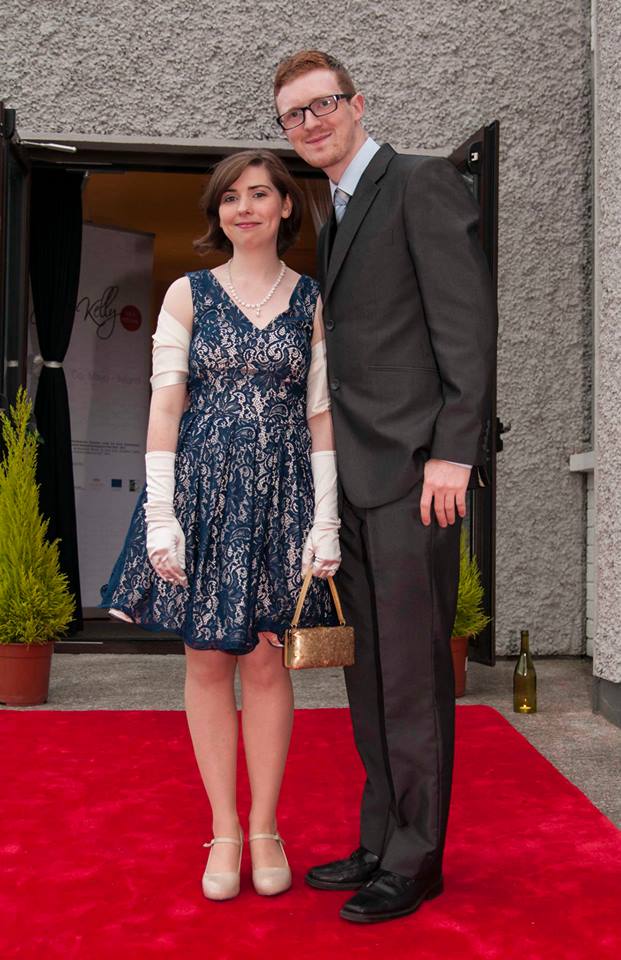 Images from the inaugural 2012 Festival
We have lots more pictures from 2012 on display in the Tourist Office - drop in and ask to see them.
"Grace doesn't allow anecdotes to happen to her."
Costume designer Edith Head, when reporters asked for some juicy anecdotes about Grace Kelly.
Princess Grace visiting Newport, Co. Mayo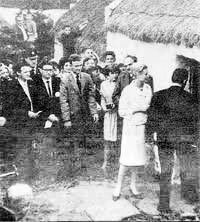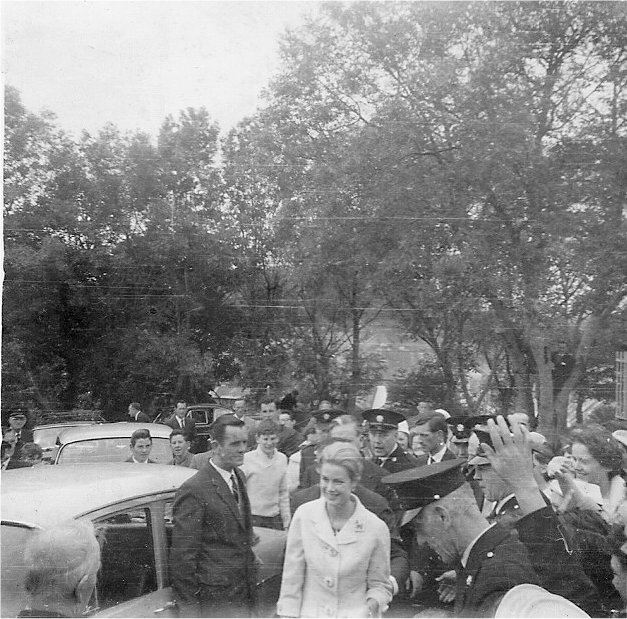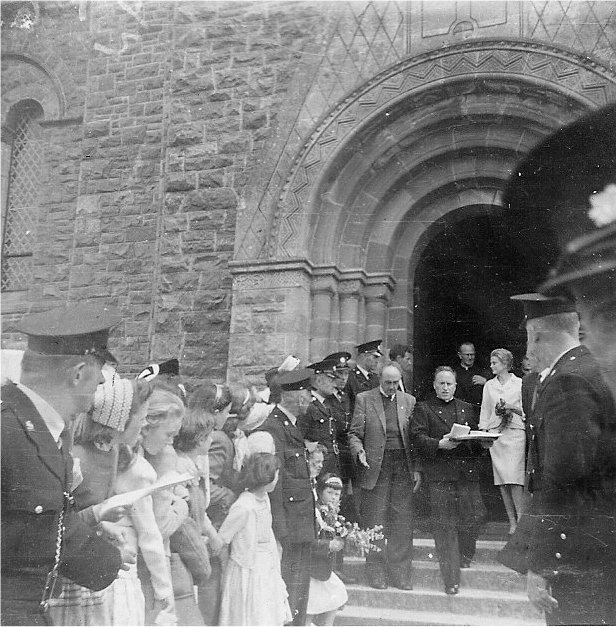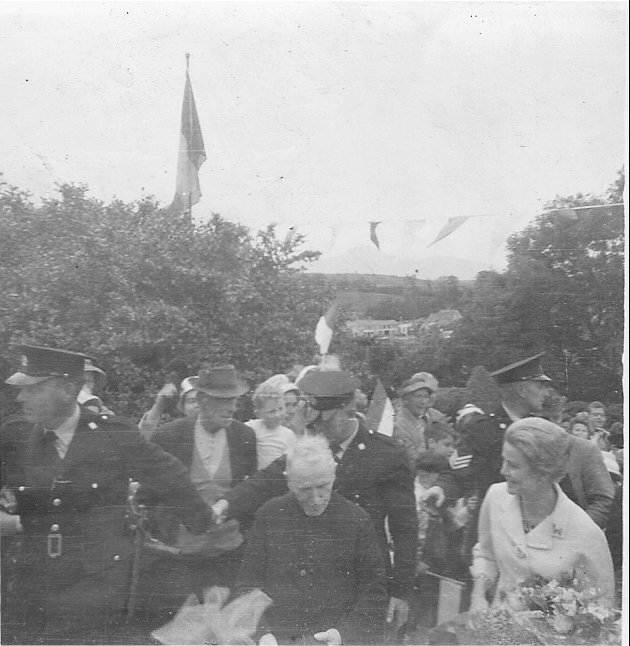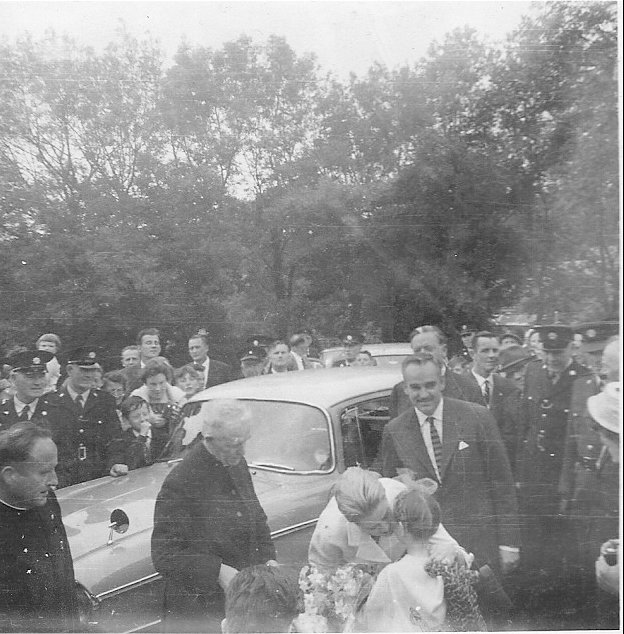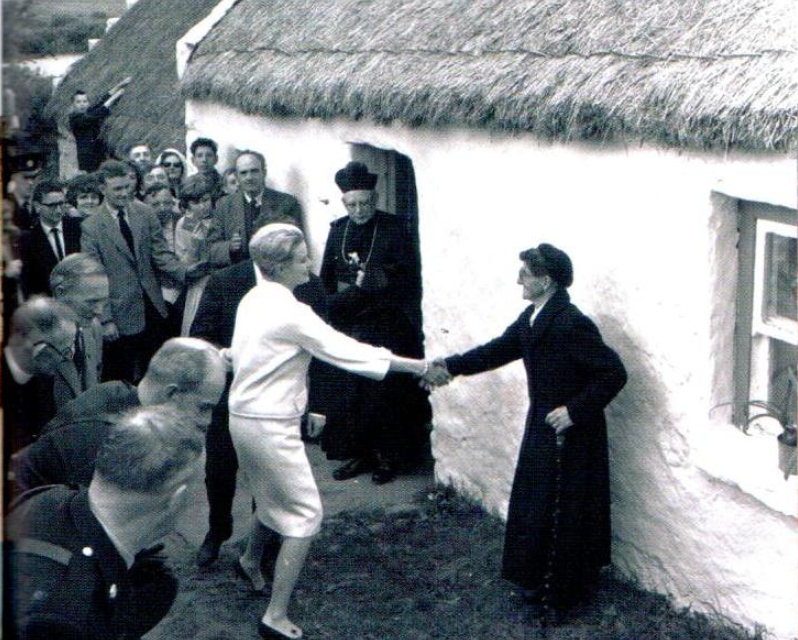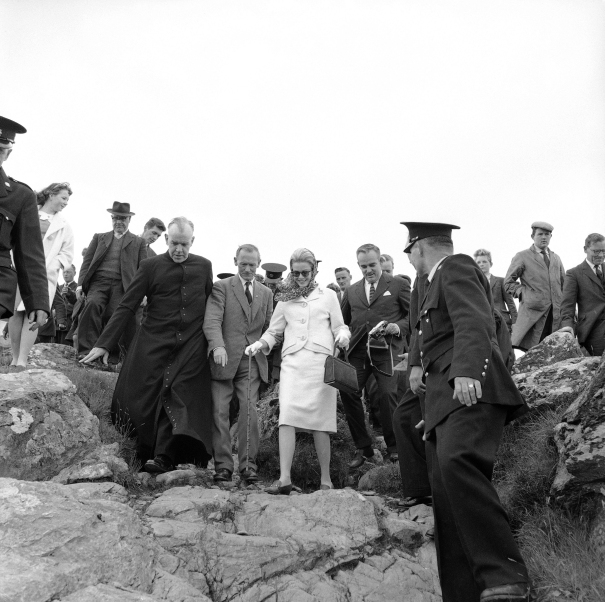 Stills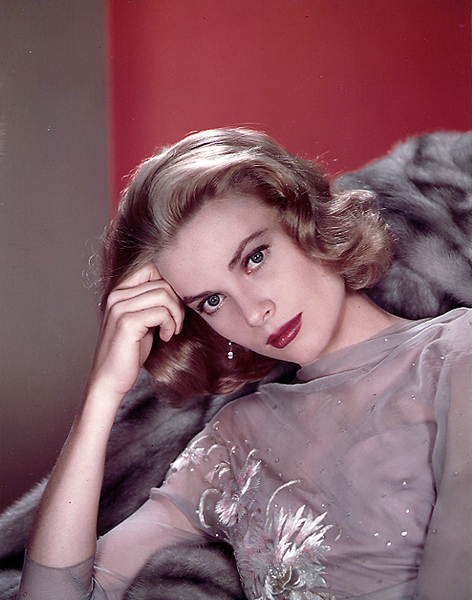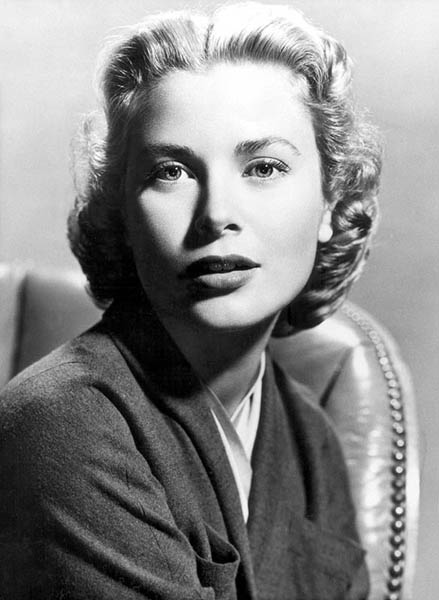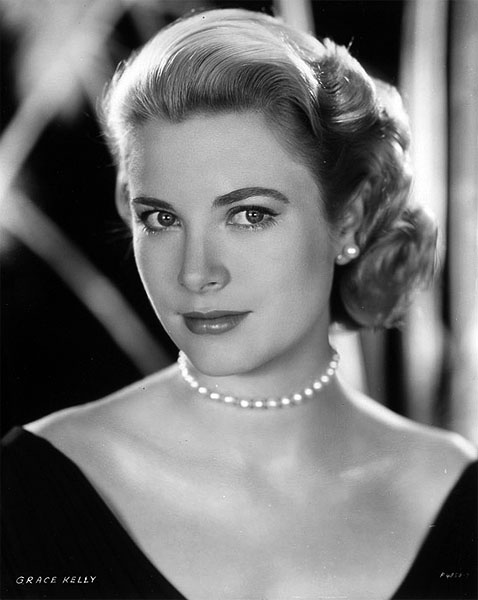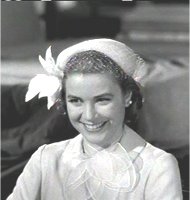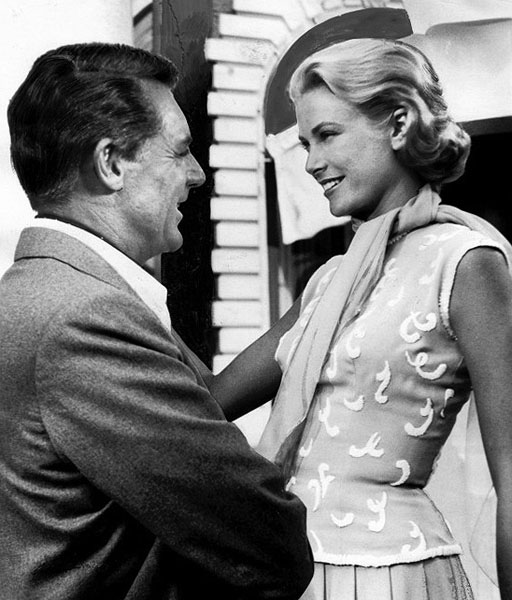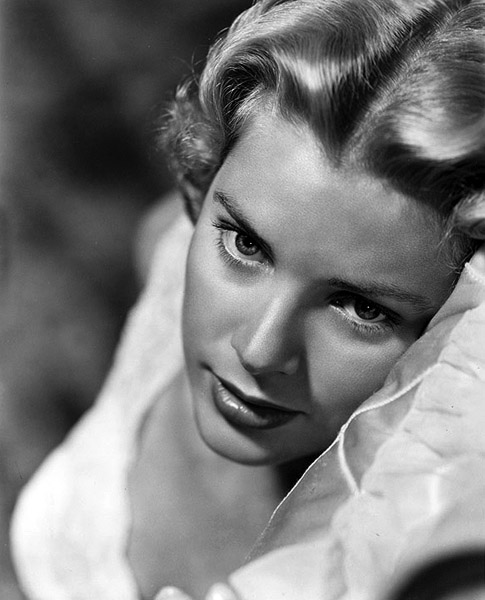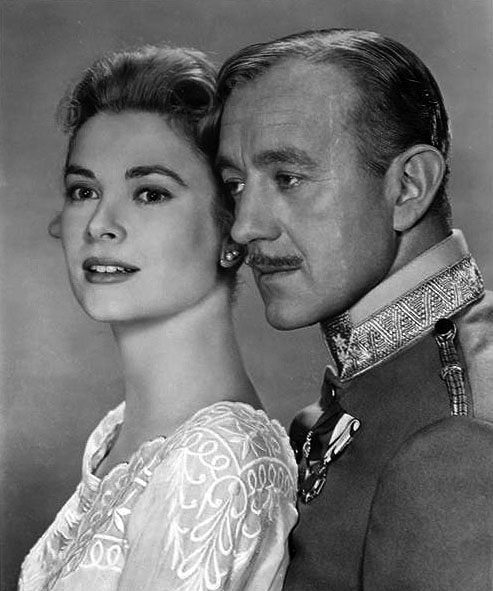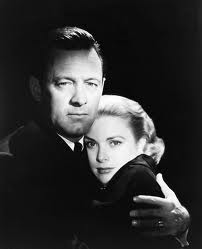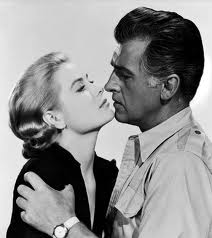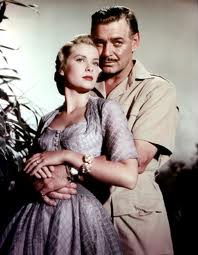 Posters
"Isn't it time for your milk and arsenic, darling?"
as Tracy Lord in HIGH SOCIETY (1956).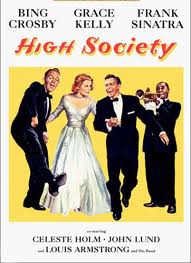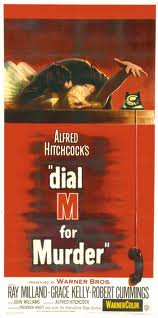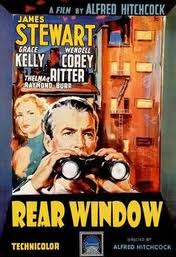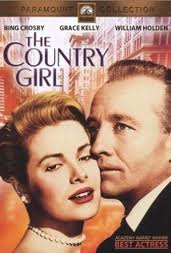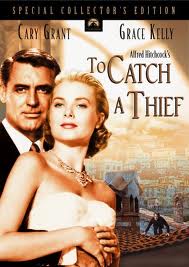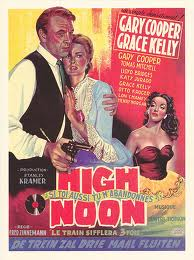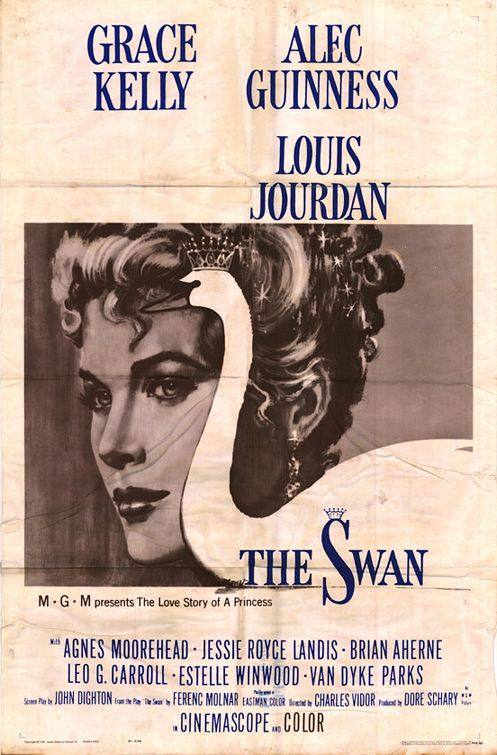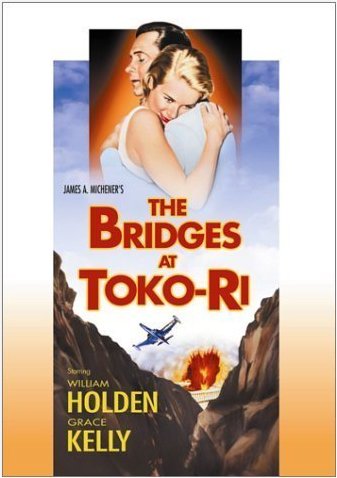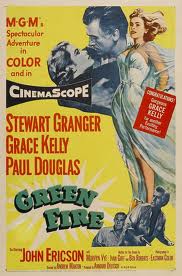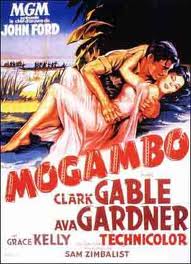 ---
Some images used on this website have been sourced on the internet and are used without permission from copyright owners but are for personal viewing only. Images are copyrighted by their respective owners. If you see any material for which you own the copyright and you object to its use on this site, please contact us and it will be removed immediately.